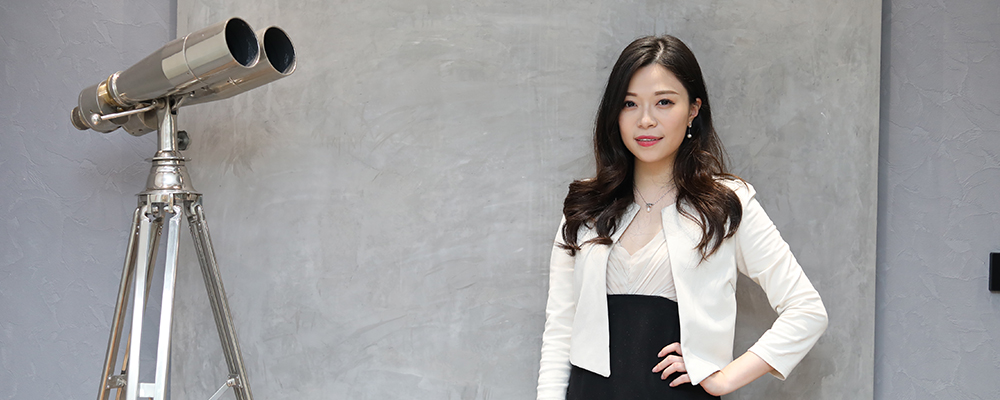 Lorena is an Senior Associate with ClearVue Partners and joined the firm in 2018. Lorena has over 6 years of experience in private equity and financial due diligence.
Lorena was most previously Manager, M&A Transaction Services, at Deloitte, where she was mainly responsible for financial due diligence, IPO and restructuring advisory, and financial modeling.
Prior to Deloitte, Lorena worked at PricewaterhouseCoopers, where she conducted project covering energy, commercial real estate and manufacturing.
BA from Shanghai University of International Business and Economics, BA from University of Central Lancashire.