Harry Hui spoke in the Consumer Market and Value Creation Panel on CIC Forum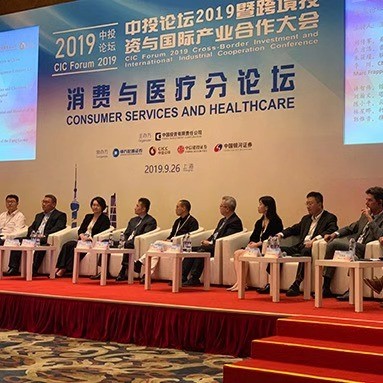 The CIC Forum 2019 was held in
Beijing in September. CIC (The China Investment Corporation) is the largest
investment institution in China. This year's theme was about international
cross-border investment and industrial cooperation.
Harry
Hui joined the panel discussion about the consumer market and value creation in
the forum.